If you feel that those traditional HR training and accreditation programmes are not equipping you for the world you're actually working in, Disruptive HR have designed the perfect On Demand solution!
Not quite what you're looking for?  Why not check out our Live HR Business Partner Programme.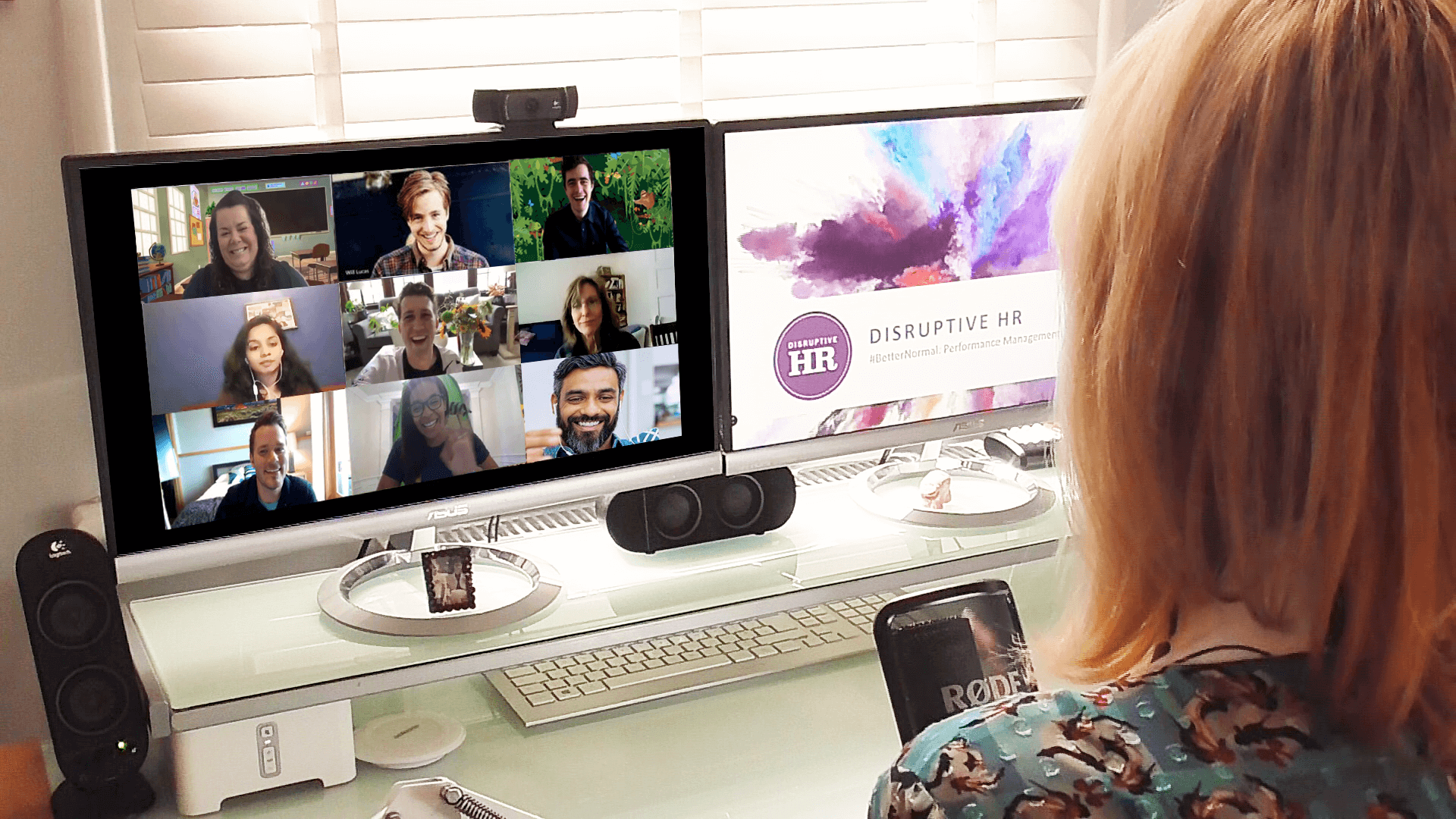 HOW DOES IT WORK?
You're in control. The programme has around 12 hours of content delivery. Learn in your own time and at your own pace and wherever you are in the world. Blitz it, take several weeks or spread it over a year. Whatever works for you. Check out the content here.
WHO DELIVERS IT?
We don't pass off training delivery to anyone else. The programme is delivered by Disruptive HR owners Lucy Adams and Karen Moran, who will not only inspire you, but will give you practical ideas to revitalise your HR career.
IS IT SUITABLE FOR ME?
The programme is ideal for anyone in HR who wants to make change happen, but previous attendees have been HR/People Partners, Heads of HR, Talent Managers, Heads of Employee Experience.
CAN THE WHOLE TEAM SIGN UP?
Yes, we have plenty of clients who are putting teams through the programme. There's a 10% discount for 5 or more team bookings, plus a free additional place for an internal facilitator if they want to get more involved in the programme and help you apply your new ideas in your workplace.
WE'RE LUCKY ENOUGH TO WORK WITH SOME INCREDIBLE BRANDS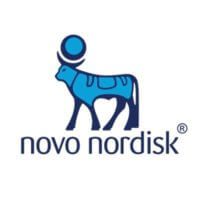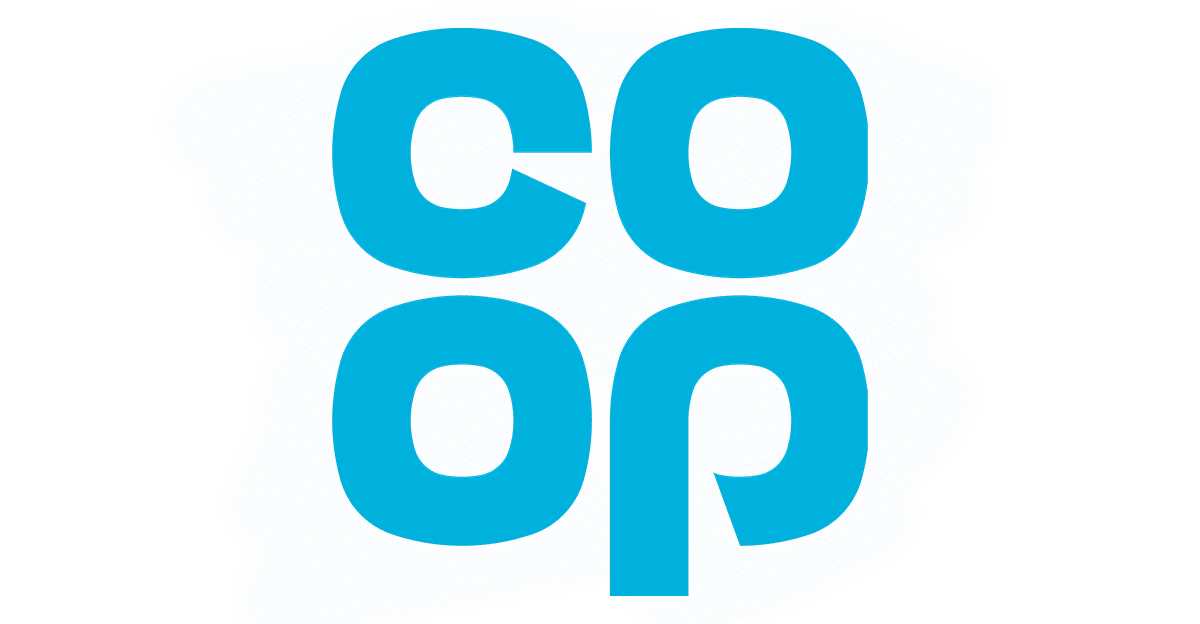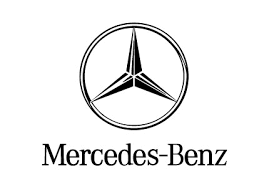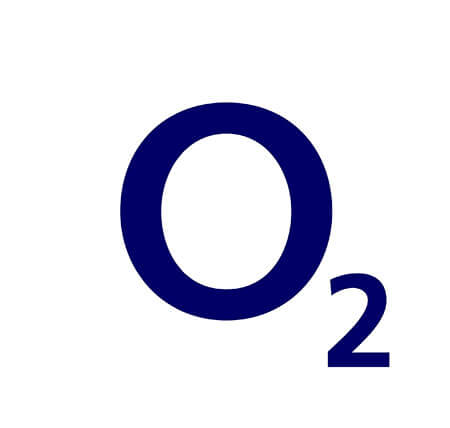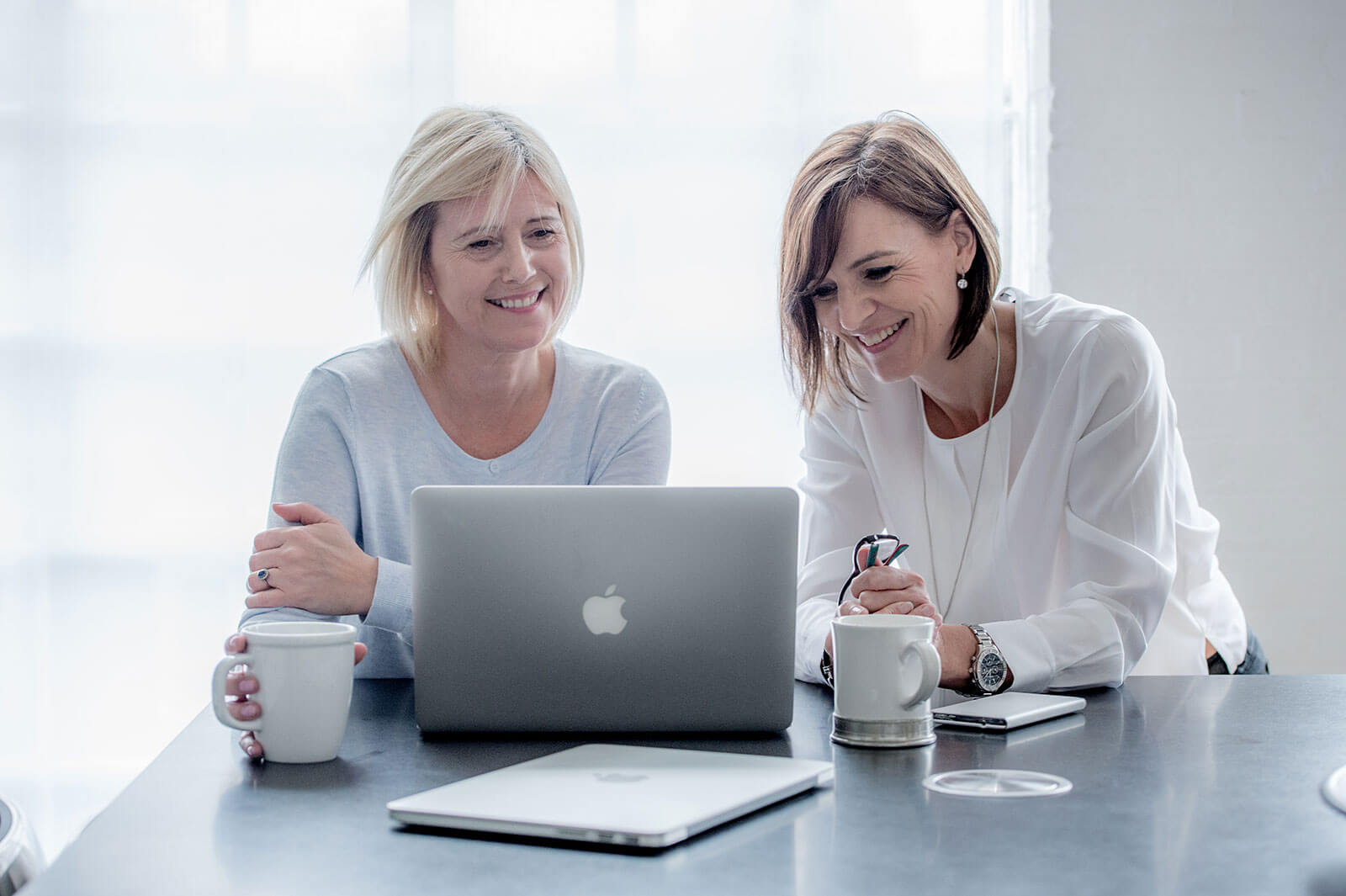 WHAT ARE THE BENEFITS?
A flexible programme that you can fit around your busy life
The confidence of knowing that you're on top of the very latest thinking in HR
Credibility of the Disruptive HR brand to take your HR career to another level
Connections with a vast array of HR professionals in global organisations
A BIT MORE ABOUT THE CONTENT
Series 1 – You and your skills
Series 1 is all about you. We look at why traditional HR needs to change, the new skills and capabilities and how you can develop them, including how to move away from reactive ER or transactional activity to delivering HR in different, more agile ways.
Series 2 – Your role with leaders
The biggest series in the programme, Series 2 is designed to help you rethink your role with leaders. It will give you the confidence that you're on top of the very latest thinking in HR and people management and give you practical support on how you can shake up those traditional processes and approaches in every part of the employee lifecycle.
Series 3 – Your role in the organisation
Last, but by no means least, Series 3 will ensure you have the biggest impact on the whole organisation to help not only attract great people, but to create an environment where they can do their best work.  We will look at employee experience, the future workplace and how you can really make change happen.
COMMON QUESTIONS
Please take a look at the most common questions; but if you still need help, you can drop us a line at hello@disruptivehr.com.