Do you want to be on top of your game as a HR Business Partner, but need some training that you can squeeze into your busy day?
Starts 4 October 2023
Spread over 4 Weeks – 4, 11, 18 and 25 October 2023
Weekly 90 minutes live webinar 12.30 – 14.00 (GMT)
Not quite what you're looking for?  Why not check out our On Demand Programme and work at your own pace.
HOW DOES IT WORK?
There is a 90-minute live session each week for four weeks. This includes both content delivery and time for discussion.
WHO DELIVERS IT?
We don't pass off training delivery to anyone else. The programme is delivered by Disruptive HR owners Lucy Adams and Karen Moran, who will not only inspire you, but will give you practical ideas to revitalise your HR career.
IS IT SUITABLE FOR ME?
Our programme is aimed at HR Business Partners, but everyone in HR can take something from it that they can apply in their current or future role. Previous attendees have been Business/People Partners, HR Advisors, HR Consultants, Talent Managers and Employee Experience Managers.
CAN THE WHOLE TEAM SIGN UP?
Yes, we have plenty of clients who are putting their whole team through our programmes. There's a 10% discount for 5 or more team bookings. For group bookings email us hello@disruptivehr.com
MORE DETAIL ON THE CONTENT
Episode 1: You and Your Skills
The skills and attributes of a successful business facing HR professional.
Episode 2 & 3: New approaches to HR
Shake up traditional processes with the very latest thinking.
Episode 4: You and your Leaders
Deliver HR in different and more agile ways.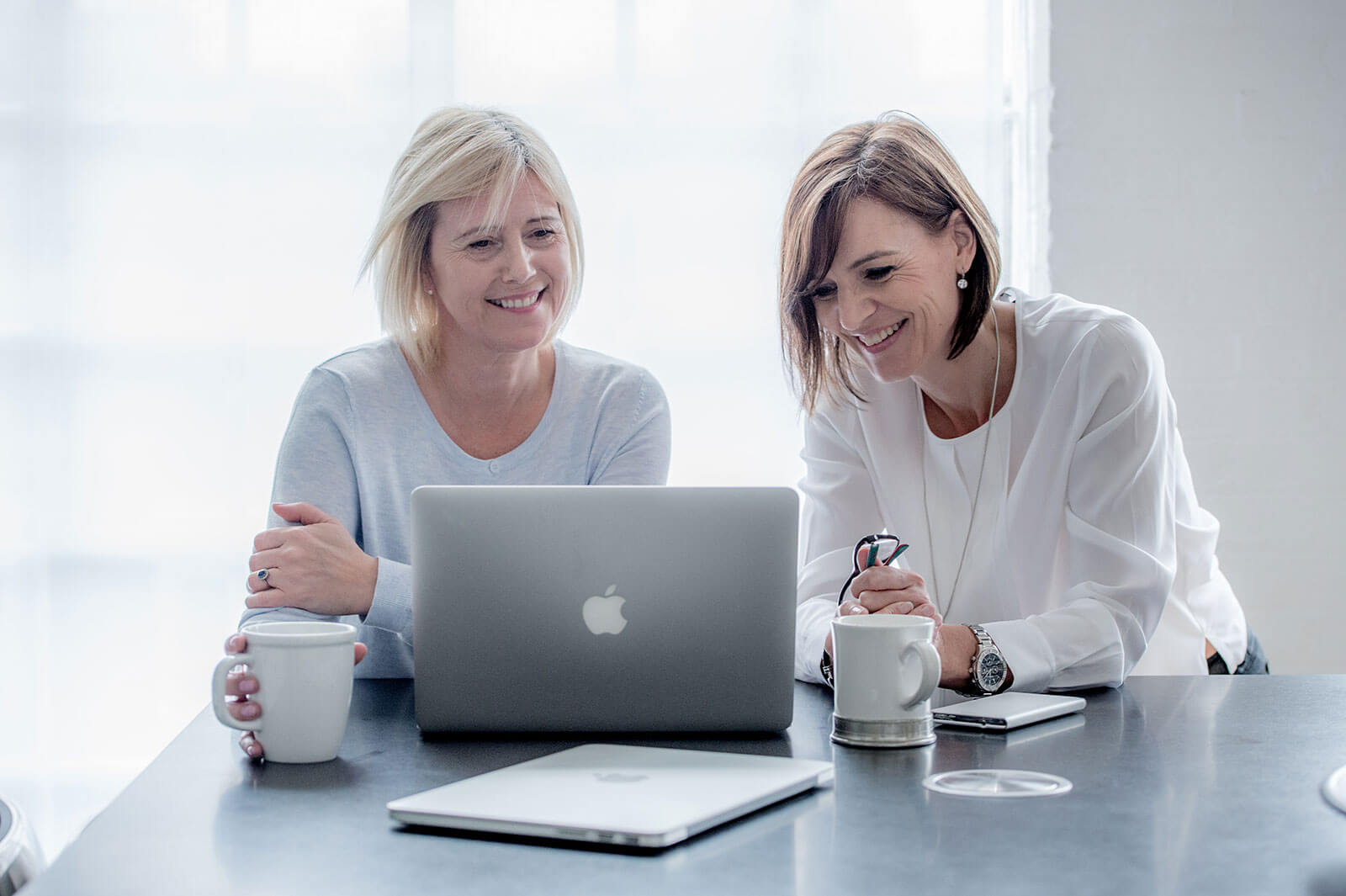 WHAT ARE THE BENEFITS?
Virtual live programme that you can fit around your busy life
The discipline of having to 'turn up' for live sessions rather than self study
The confidence of knowing that you're on top of the very latest thinking in HR
Credibility of the Disruptive HR brand to take your HR career to another level
Connections with a vast array of HR professionals in global organisations
WE'RE LUCKY ENOUGH TO WORK WITH SOME INCREDIBLE BRANDS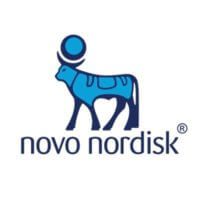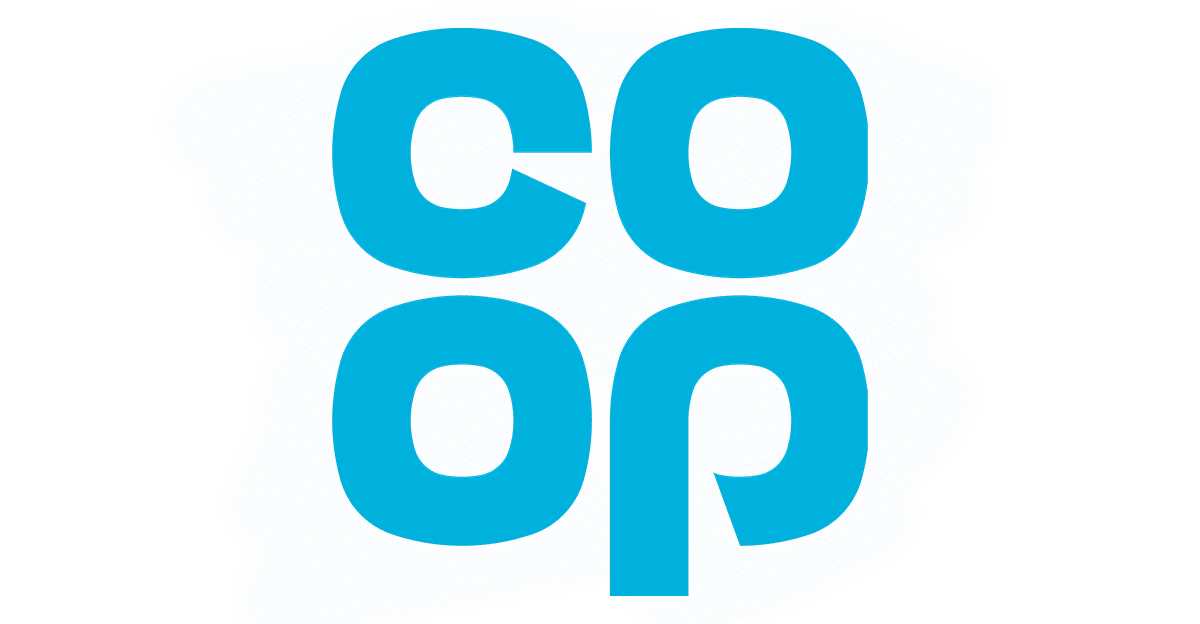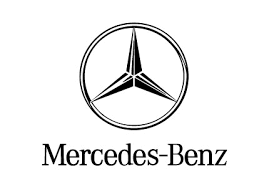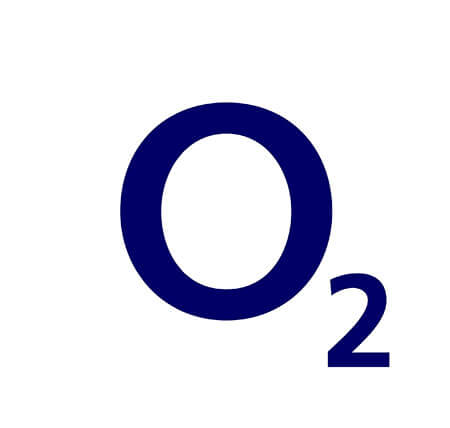 COMMON QUESTIONS
Please take a look at the most common questions; but if you still need help, you can drop us a line at hello@disruptivehr.com.