Want to up your game as an HR Business Partner?
Our next live training programme starts 10 January 2024
Spread over 4 Weeks – 10, 17, 24 and 31 January 2024
Weekly 90 minutes live webinar 12.30 – 14.00 (GMT)
Can't attend live HR training? Why not check out our Disruptive HR On Demand Programme and learn at your own pace.
WHAT WILL I LEARN?
In an ever-evolving business landscape, staying ahead of the curve is not just an advantage – it's a necessity! Take your HR career to new heights and let us equip you with fresh insights, cutting-edge trends, and actionable ideas to ensure you don't just survive but thrive.
HOW DOES IT WORK?
There is a 90-minute live session each week for four weeks delivered by Disruptive HR owners Lucy Adams and Karen Moran. This includes both content delivery and time for discussion. You'll also receive a complimentary 12-month membership to The Disruptive HR Club so that you can continue learning and connecting with our expansive HR community long after the programme ends.
WHO IS THE TRAINING AIMED AT?
If you hold the role of an HR Business Partner or are involved in HR roles with a strong business focus, look no further – this programme is tailored specifically for you. We're proud to work with renowned global brands. Previous attendees have been from tech startups, public sector and charities, through to large global manufacturing, professional services, pharmaceutical, engineering and retail organisations.
CAN THE WHOLE TEAM SIGN UP?
Yes, we have plenty of clients who have put their whole team through our programme. We can offer a 10% discount for 5 or more team bookings and a free place for the HR leader who might want to get more involved in supporting their team. Drop us an email at hello@disruptivehr.com
Episode 1: You and Your Skills
The skills and attributes of a successful business facing HR professional.
Episode 2 & 3: New approaches to HR
Shake up traditional processes with the very latest thinking.
Episode 4: You and your Leaders
Deliver HR in different and more agile ways.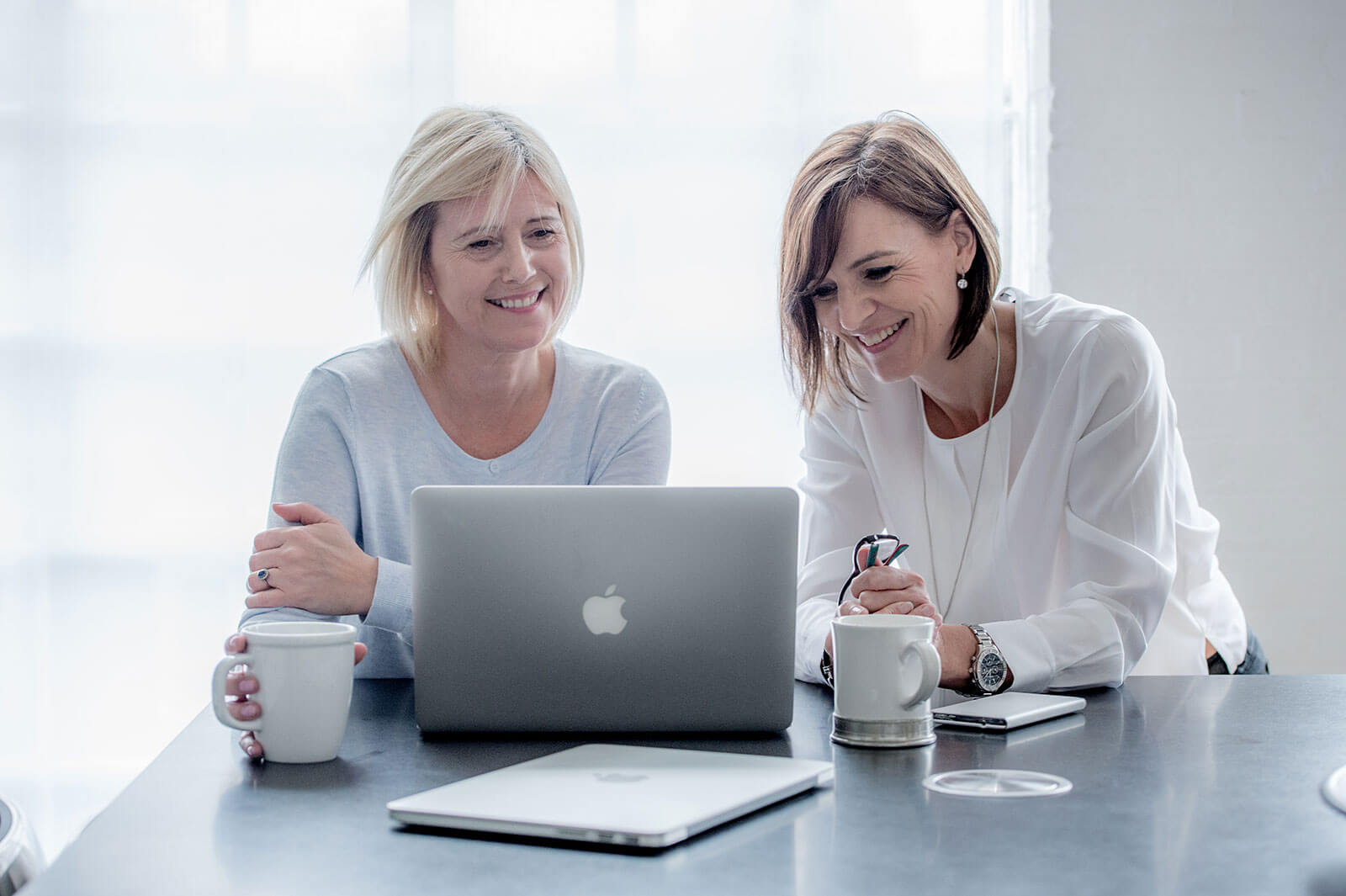 WHAT ARE THE BENEFITS?
Virtual live programme that you can fit around your busy life
Ideal for those who prefer the discipline of having to 'turn up' for live sessions rather than self study
The confidence of knowing that you're staying ahead with the latest thinking and trends in HR
Credibility of the Disruptive HR brand to take your HR career to another level
Connections with a vast array of HR professionals in global organisations
WE'RE LUCKY ENOUGH TO WORK WITH SOME INCREDIBLE BRANDS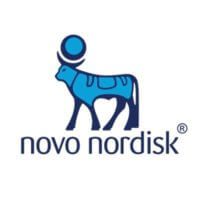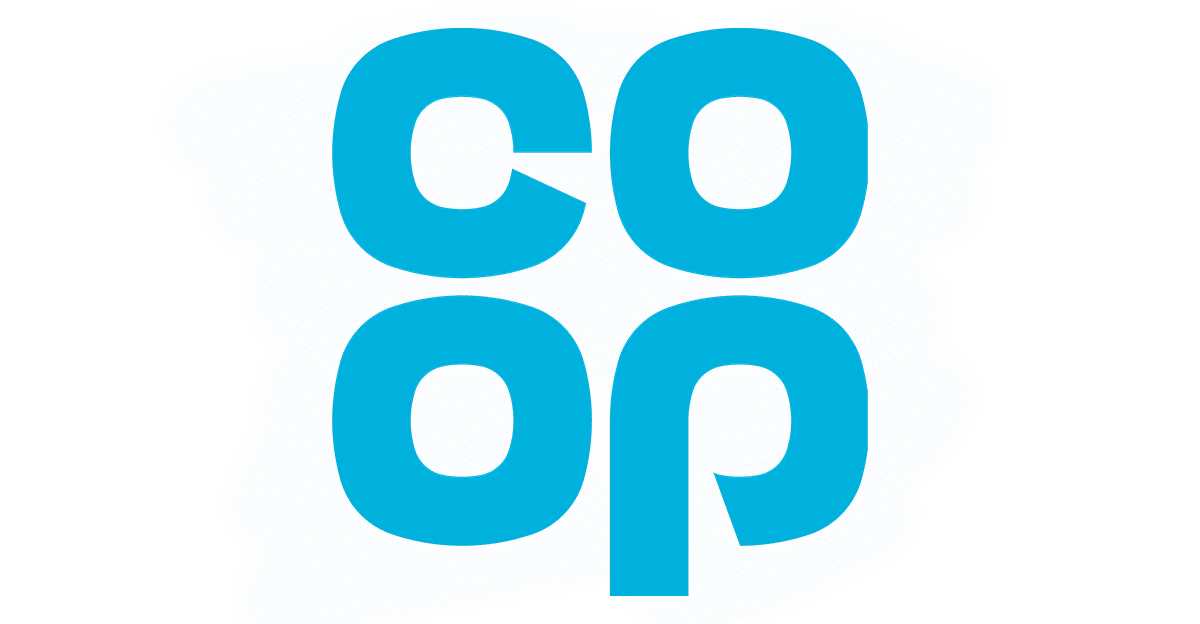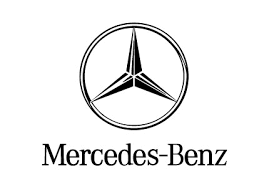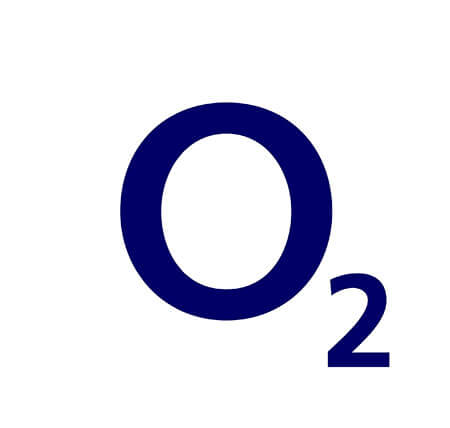 COMMON QUESTIONS
Please take a look at the most common questions; but if you still need help, you can drop us a line at hello@disruptivehr.com.