We've all got our buttons – that if pressed, are guaranteed to get us over-reacting. One of mine is when I'm asked the question 'don't you think it's important for HR to have a seat at the top table?'
I think what gets me agitated about this – is the assumption behind the question that, unless we have the recognised positional power that comes with a Board place or being a member of the Exec – that we are unable to wield influence. Which I think is frankly, rubbish.
In this short video, we look at how you can build influence and credibility in HR without having positional power.
If you'd like to build your skills and enhance your credibility as an HR professional, check out the Disruptive HR Business Partner Programme.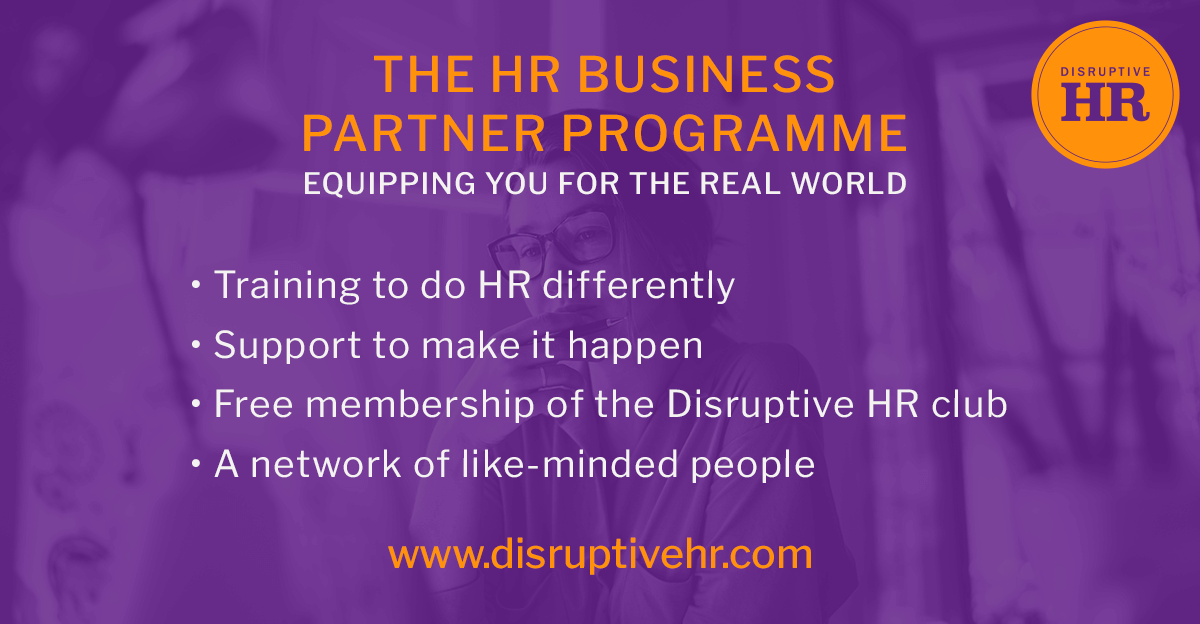 January 18, 2022
Find out how to lead through disruption using the EACH model – Employees as Adults, Consumers and Human beings. 
January 12, 2022
We've put together a few tips and an example of a Head of Diversity job spec to help you get started with creating an inclusive culture where everyone can do the best work of their lives.
January 4, 2022
Watch our animation looking at the wave of new trends in hiring that can boost your employment brand and transform the experience for hiring managers, candidates and HR.