Despite our seeming obsession with what we call and how we structure ourselves, the latest HR makeover to Employee Experience can, I believe, present an opportunity for genuine change. There's a bit to do, however, before we start on the job specs and reporting lines.Fortunately, there is an abundance of learnings from our colleagues who have been involved in transforming great customer service to great customer experience.Adapting their approach and applying it to our people could be really exciting.
Reading countless articles by customer experience gurus has led me to conclude two things. Firstly, HR is definitely not unique in having lots of jargon. Our marketing brethren are just as guilty! And secondly, there are 4 clear steps to consider if we want to redesign our HR function to put the employee experience at its heart.

Step One: Articulate your brand in terms of human emotions
Defining or reaffirming what you stand for as a brand, how you want your customers to feel is integral to the development of your employee experience. That's what makes the AirBnB's rebrand of HR to Employee Experience so powerful. Their mission and brand is built around creating a world where you can belong anywhere. And it is this idea of "belonging" that sits at the heart of their employee experience, ie: like their customers, they want their employees to feel that they belong. As Mark Levy, Global Head of Employee Experience says "At Airbnb we are focused on bringing to life our mission… by creating memorable workplace experiences which span all aspects of how we relate to employees, including how we recruit them, develop them, the work environment we create with them, the type of volunteer experiences we offer them, and the food we share together."

Step Two: Describe the desired employee perceptions and feelings across all the employees' interactions with the organisation
We've known for a while that external and internal brand alignment is essential but how many of us actually translate this into a robust examination of our employees' "moments of truth"? For customer experience in retail, these moments of truth may be when they enter a store, the numerous service interactions during their visit, or how their complaints are handled. Smart retailers are diligent about ensuring that these customer experiences are a reflection of, and support their brand. We have many more of these moments, lasting far longer, for our employees – so we have lots more opportunity to get them right – and of course, get them badly wrong. Time and again, we inadvertently undermine our brand by creating moments of truth for our employees that contradict our brand promise.
the fast moving, dynamic tech company that sends out wads of strictly worded employment policies before they join
the telecoms company that promises to connect families and friends and yet shows you to your isolated cubicle on day one
the healthcare company that has built its brand around one team and yet awards individual bonuses
the insurance company who promises peace of mind but who lets redundancies drag on for months
the high street retail store "you can trust" but who gets employees to clock in everyday
What is the promise you make your customers? Is this reflected in your employees' experience?
Step Three: Segment the experience to reflect your employees' differing needs
Effective brand alignment does not necessarily mean we have to provide exactly the same experience for every employee. In the same way as consumer organisations work hard to align the expressions of their brand to their different consumer segments, so we can strive to create employee experiences that vary depending on their different needs and desires. So a consumer organisation will have different pricing policies, different routes to market, different offerings in different locations, etc based on a genuine insight into what works in their markets. Likewise, we can offer different approaches to recruitment, performance management, development and careers based on our different types of employees – whilst remaining true to our brand promise.

Step Four: Design the experience
Finally, we begin to touch on HR design. And what's fascinating is that whilst many of the "moments of truth" are within our gift – equally, many of them sit outside the traditional HR boundaries. I love the work of Jacob Morgan who has expressed the very sensible view that creating a great employee experience is about getting three environments right – the cultural (typically HR's focus and remit), the technological and the physical. With only two out of the three being within HR's control – how can we feel confident that we have ability to create the best possible employee experience? The response at AirBnB was to give HR responsibility for the physical environment as well as the cultural. But this may not work for lots of companies where the idea of HR being handed IT and Property as well may meet some resistance! Whilst ownership of these areas may not be possible – and even undesirable – there should at least be a stronger collaboration around the employee experience?
And for those areas that do sit within HR – the functions that drive, support or undermine the moments of truth – this gives us an opportunity to change our approach. Our current siloed centres of expertise can be too focused on their own discipline and producing the perfect recruitment/talent/development/diversity/performance management/reward solution.
By re-focusing on the actual experience that is desired at each stage of the employee life cycle, organisations can create a more joined up and holistic employee experience that is greater than the sum of its HR parts. Driven by improved and genuine employee insight (not just an annual engagement survey but a blend of qualitative and quantitative analysis), created through effective user-centred design and delivered in ways that are relevant to each segment of their employee "market" – there are huge opportunities to increase cut through and reduce wasted effort.
You can read other blogs on the latest HR topics here.
Want to know how equipped your HR is for a disrupted world? Why not take our free HR diagnostic?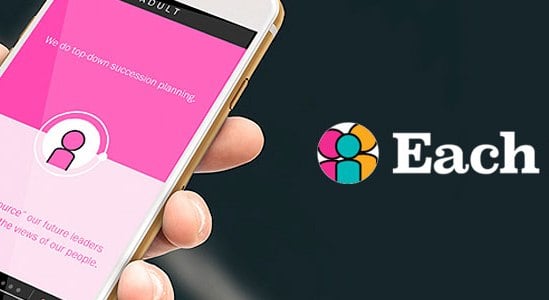 Why not get our book "HR Disrupted" for a new way of thinking about HR and practical tools to help you make the changes Click here to order.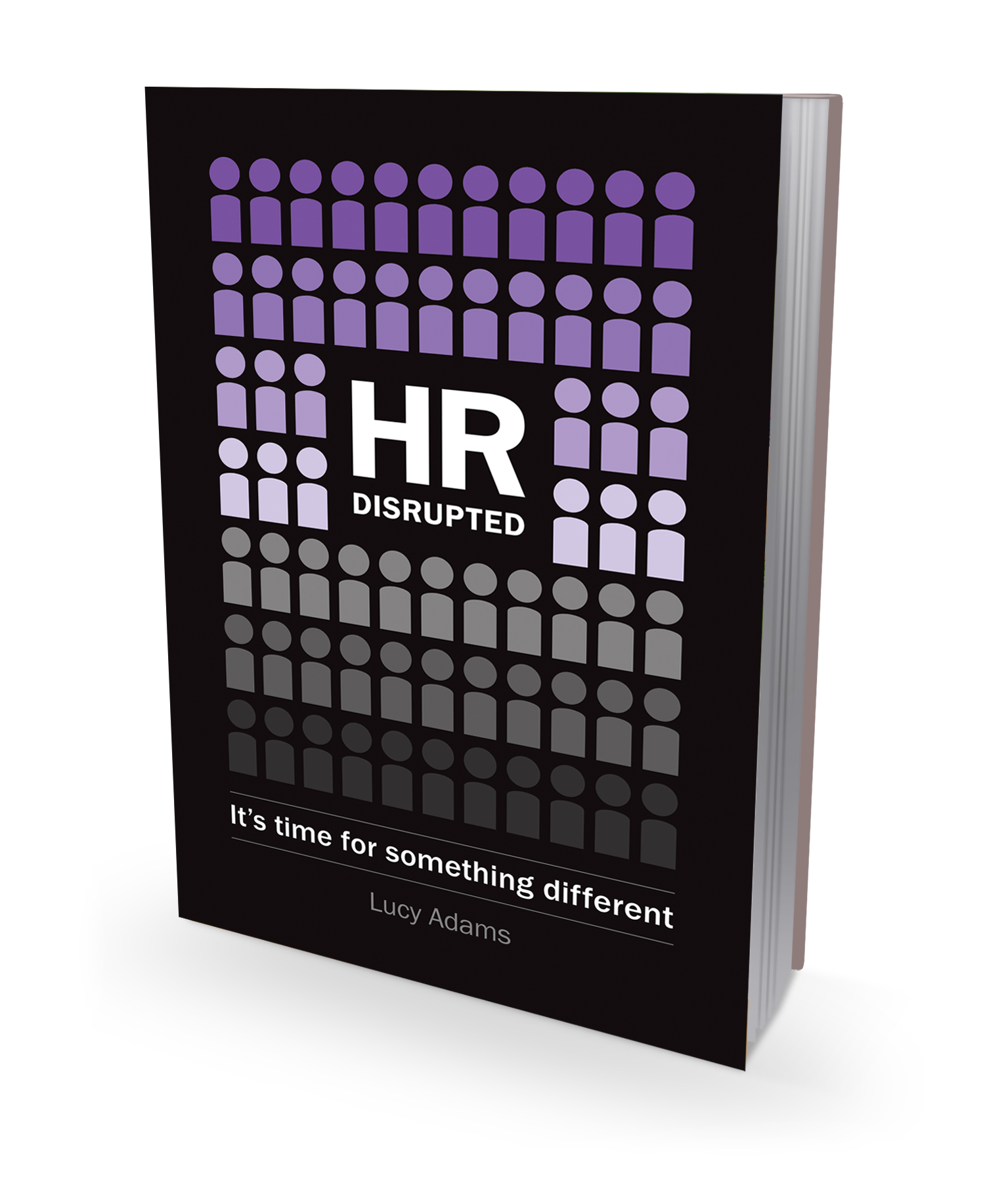 Get even more Disruptive HR content and join our Club – the go-to place for people who want to change HR!